Contact Us
Please contact our friendly team by phone or email, or visit our offices.
Alternatively complete the form on this page and we will get in touch with you.
---
Bracknell Head Office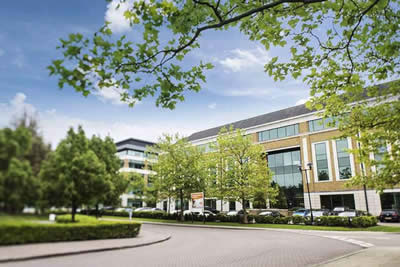 Venture House, 2 Arlington Square,
Downshire Way,
Bracknell,
Berks RG12 1WA
Lower Earley Office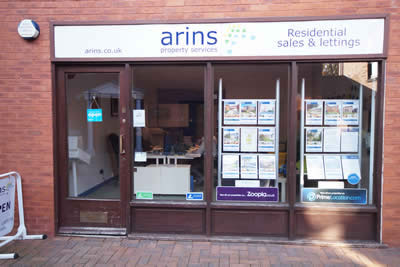 3 Maiden Lane Centre,
Lower Earley,
Reading,
Berks RG6 3HD
Tilehurst Office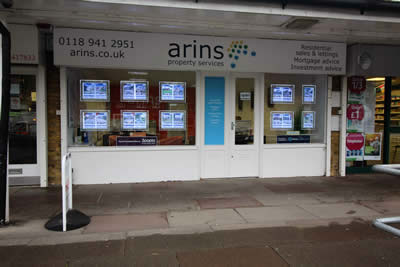 4 The Colonnade,
Overdown Road,
Tilehurst,
Berkshire RG31 6PR
Get in touch
* indicates a required field within the form.